Cybersecurity best practices encompass some general best practices — like being cautious when engaging in online activities, abiding by company rules, and reaching out for help when you encounter something suspicious. The right cybersecurity policies and protocols boost employee productivity by minimizing computer system downtime while optimizing your website's uptime. As you shield computers and hardware from malware, you're also improving equipment longevity and postponing replacement costs. As you elevate consumer confidence, you're better able to attract and retain new business. CISOs must strike a balance between what is needed in a cybersecurity framework and the risks to undertake for the business to move forward. Without this balance, opportunities are missed.
Your company may have the best security software and most comprehensive office policies, but your actions play a big part in helping to keep data safe. Implementing effective cybersecurity measures is particularly challenging today because there are more devices than people, and attackers are becoming more innovative.
PCI Compliance

We offer a variety of services to help you achieve and maintain PCI compliance. This includes PCI gap assessments, annual AOC and SAQ assistance, along cybersecurity program development and design for PCI organizations.
SOC 2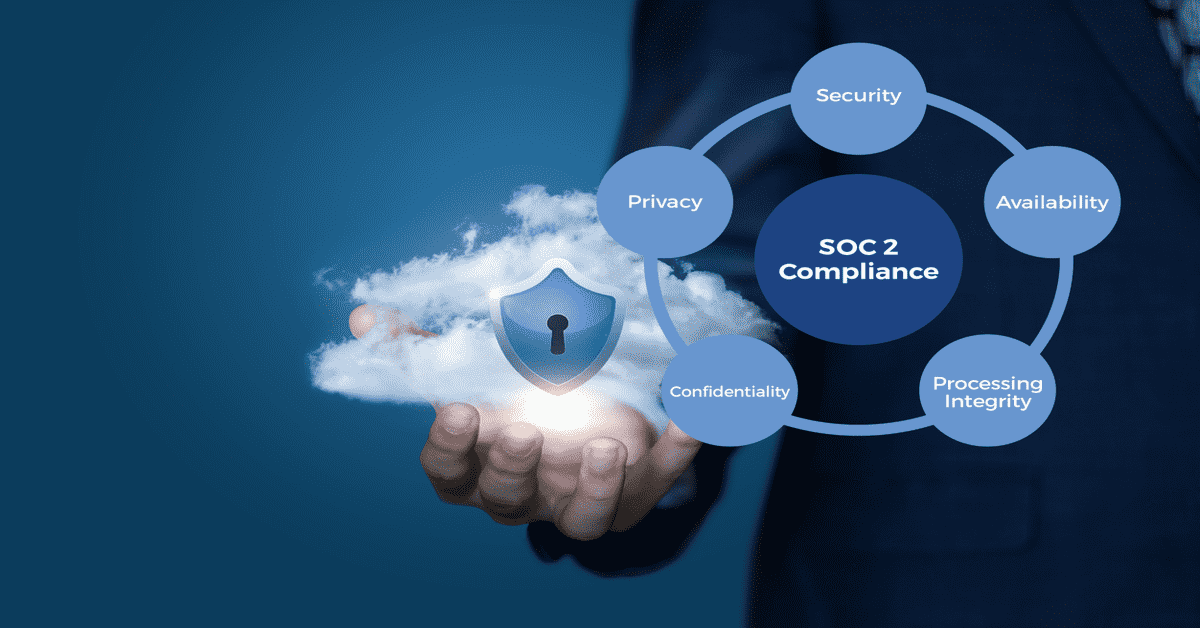 We offer SOC 2 gap assessments and guidance for optimizing cybersecurity controls and your overall security posture, helping your organization achieve and maintain SOC 2 compliance—a critical requirement for most customers and investors.
ISO 27001
We work with organizations to identify areas of improvement and meet ISO 27001 standards and requirements for information security management systems (ISMS), providing gap analysis and guidance on improving their overall cybersecurity controls.
HIPAA
Healthcare organizations remain one of the highest valued targets for hackers and identity thieves, leading to HIPAA and stringent requirements to protect healthcare information systems, patient records, and ePHI. Our cybersecurity consultants help this highly regulated industry achieve and maintain HIPAA compliance.